Experience more
This app connects your phone with interactive toys that let you FEEL the onscreen action that you're watching in virtual reality.
DOWNLOAD NOW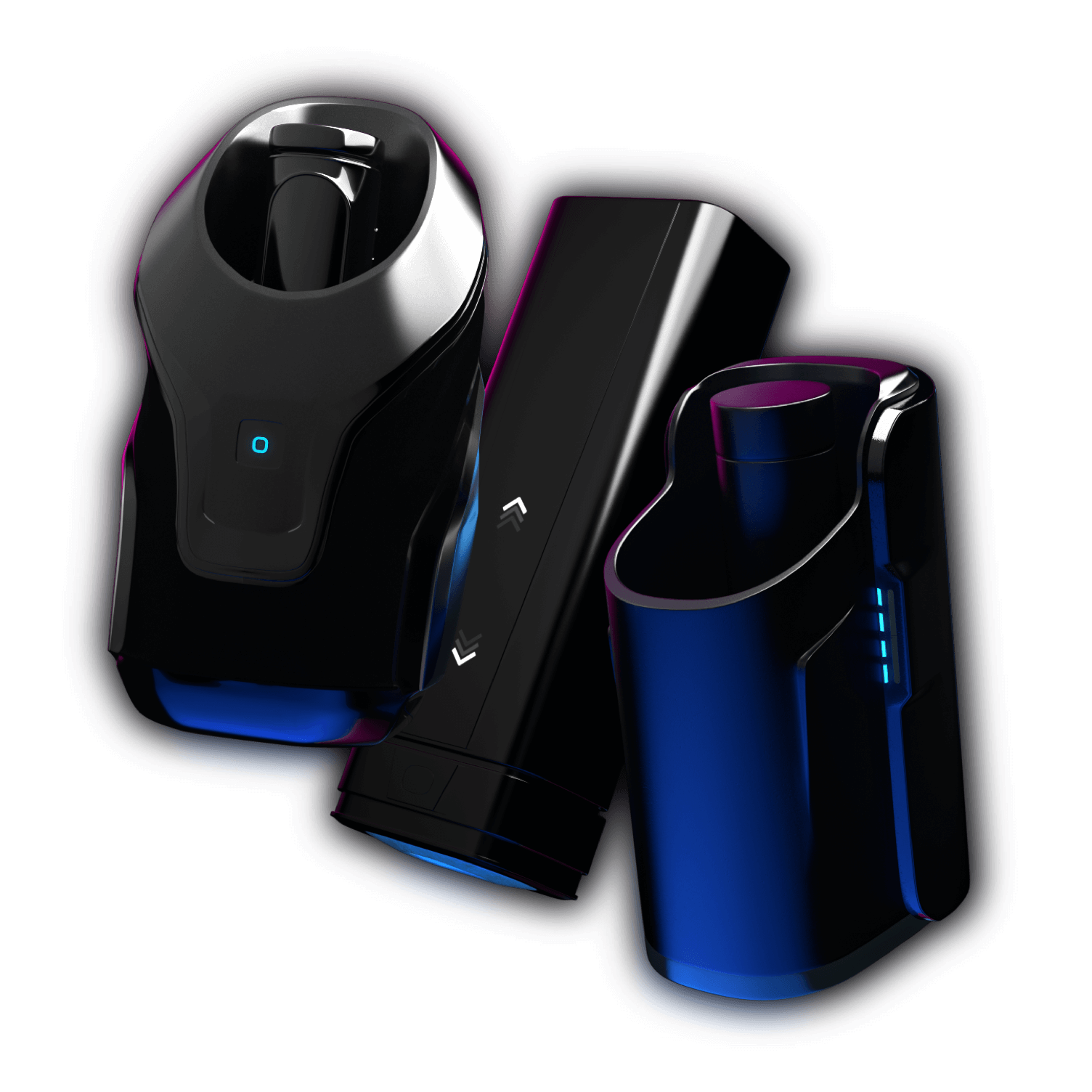 If you're ready to take your immersion in VR to the next level, then Haptics Connect is your ticket to "paradise"!
Simple setup
Turn on your interactive device

Turn on Bluetooth on your smartphone and pair it with the interactive device

Enjoy!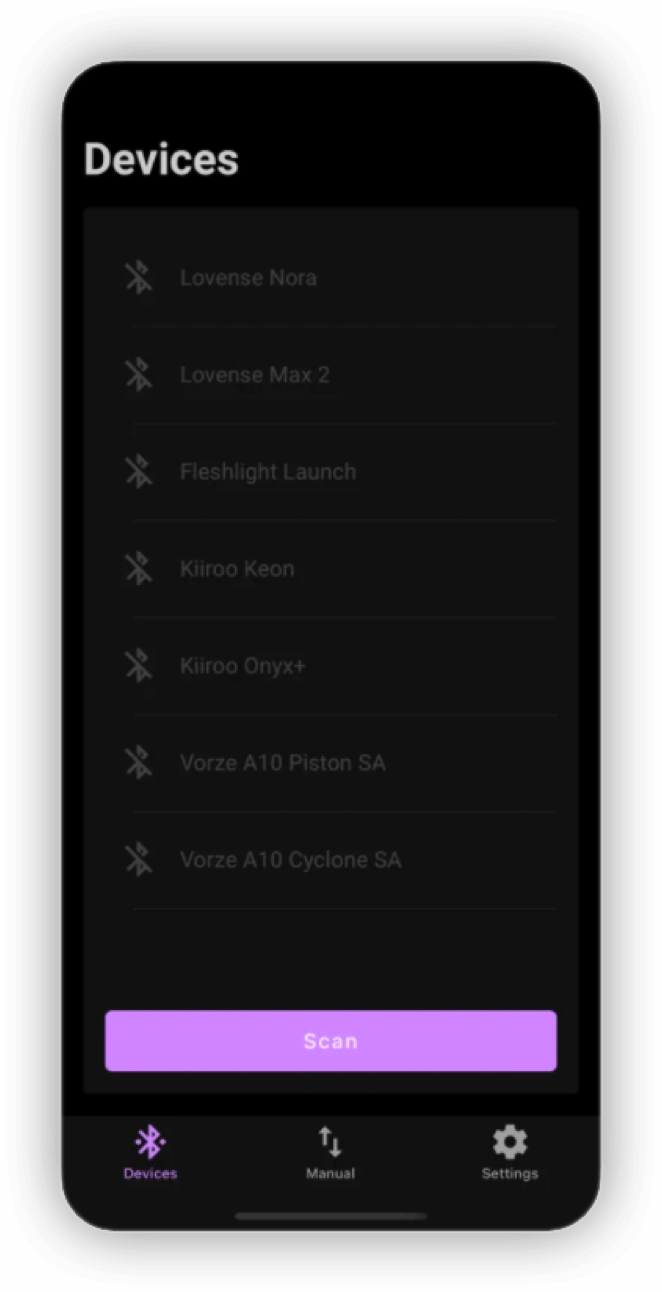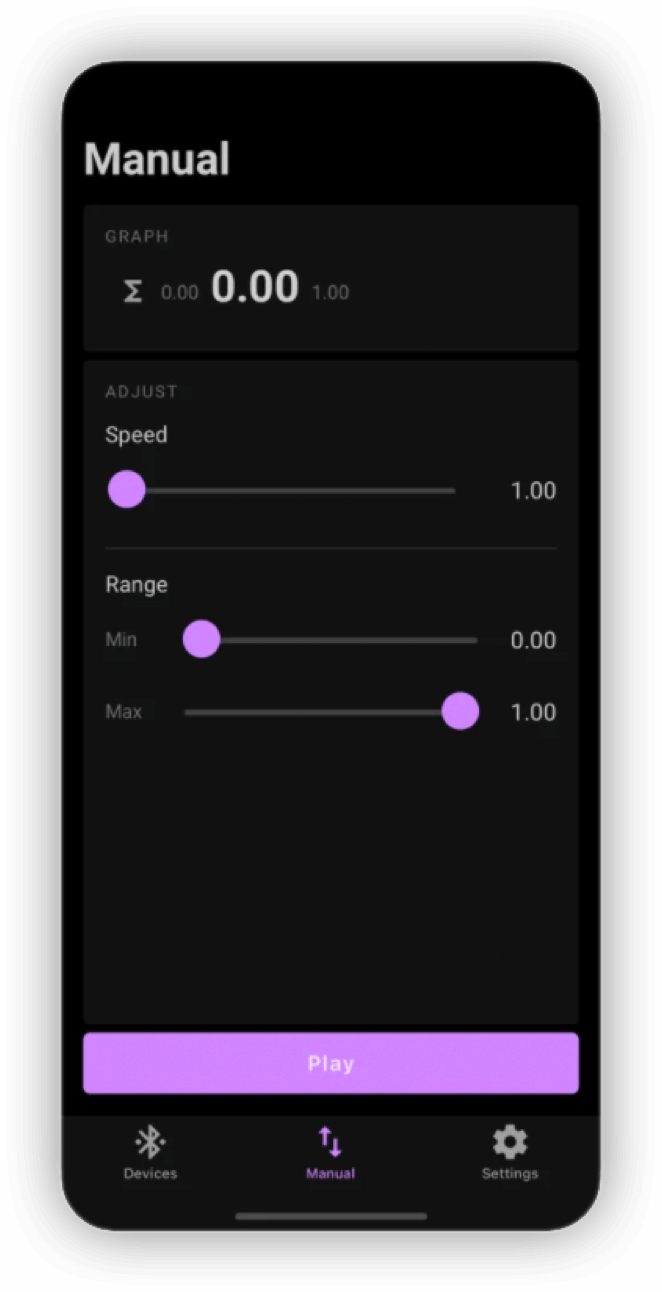 Get ready to experience the next wave of virtual reality and blend the metaverse with real-world sensation with Haptics Connect!
Supported devices
We currently support the following devices, with more added regularly: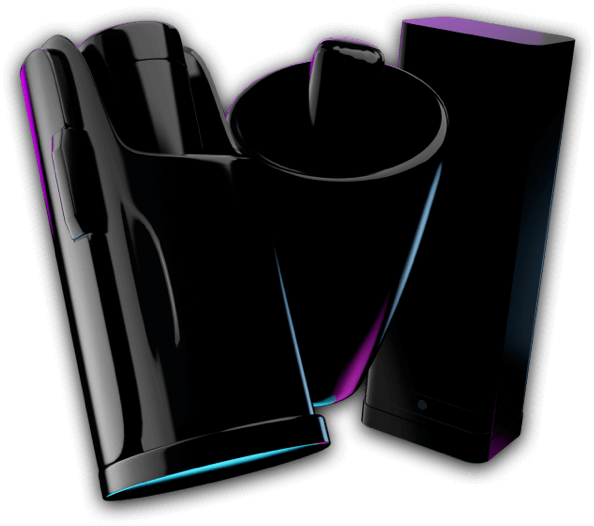 Kiiro
Kiiroo Keon
Kiiroo Onyx+
Kiiroo Launch
Kiiroo Solo Interactive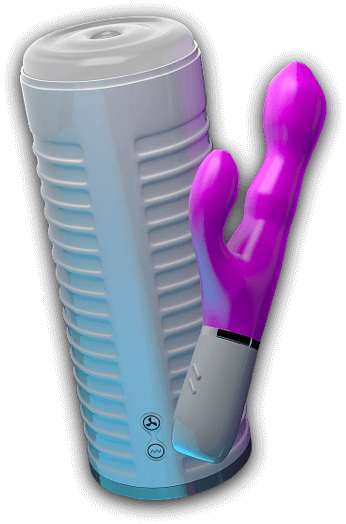 Lovense
Lovense Max2
Lovense Nora
Lovense Calor
Lovense Gush
Lovense Hush
Lovense Edge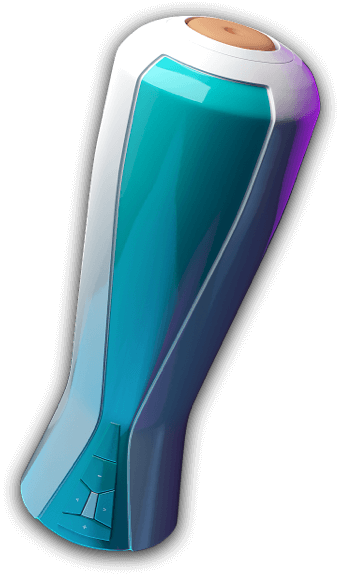 Vorze
Vorze Cyclone SA
Vorze Piston SA